SPIF is back this summer, and pink is the official color!
From controllers to swimwear and everything in between, our first foray into major screen-printed pieces and cut-and-sew contributes to our largest product offering update yet. Get a preview of all the new items for sale (dropping at 12pm PDT/3pm ET) so you know EXACTLY what you want when it's released!
SPIF's first designer controller had to be none other than the recognizable pink donut. Only 3 available, these are official OEM Gamecube controllers hand-painted with a high gloss front and matte back. Features the classic donut design, powder blue A button, and opaque white B button.
$200
A remix on last year's classic, the donut hat is back! Featuring a leather patch with the new "spifwave" design.

Classic microfiber poly 5 panel with all-over printing
100% suede brim
Adjustable nylon strap with plastic clasp

$30
This summer's official party shirt! First pre-released at CEO Daytona, the donut button-up is the perfect pop of color to any wardrobe.
NOTE: These shirts are fitted - if you don't like your shirts tight (especially in the shoulder area) we recommend going a size up. Please also check the size chart for reference.

$40
The Boo! shirt is the first shirt designed by Ozzy, one of SPIF's in-house designers. Starting from a notebook of hand-drawn ghosts, this screen-printed tee is the perfect marriage between a clean, minimal aesthetic, and the charm of organic illustration.
$20
Nairo: CHAMPION
First debuting at Hyrule Saga, CHAMPION marks Nairo's first collaboration with artist Mike Luckas
$25
Iconic, retro, classic.
The one piece swimsuit is made from a polyester/spandex blend.
Sizes run tight but have adequate stretch. Padding not included.
$25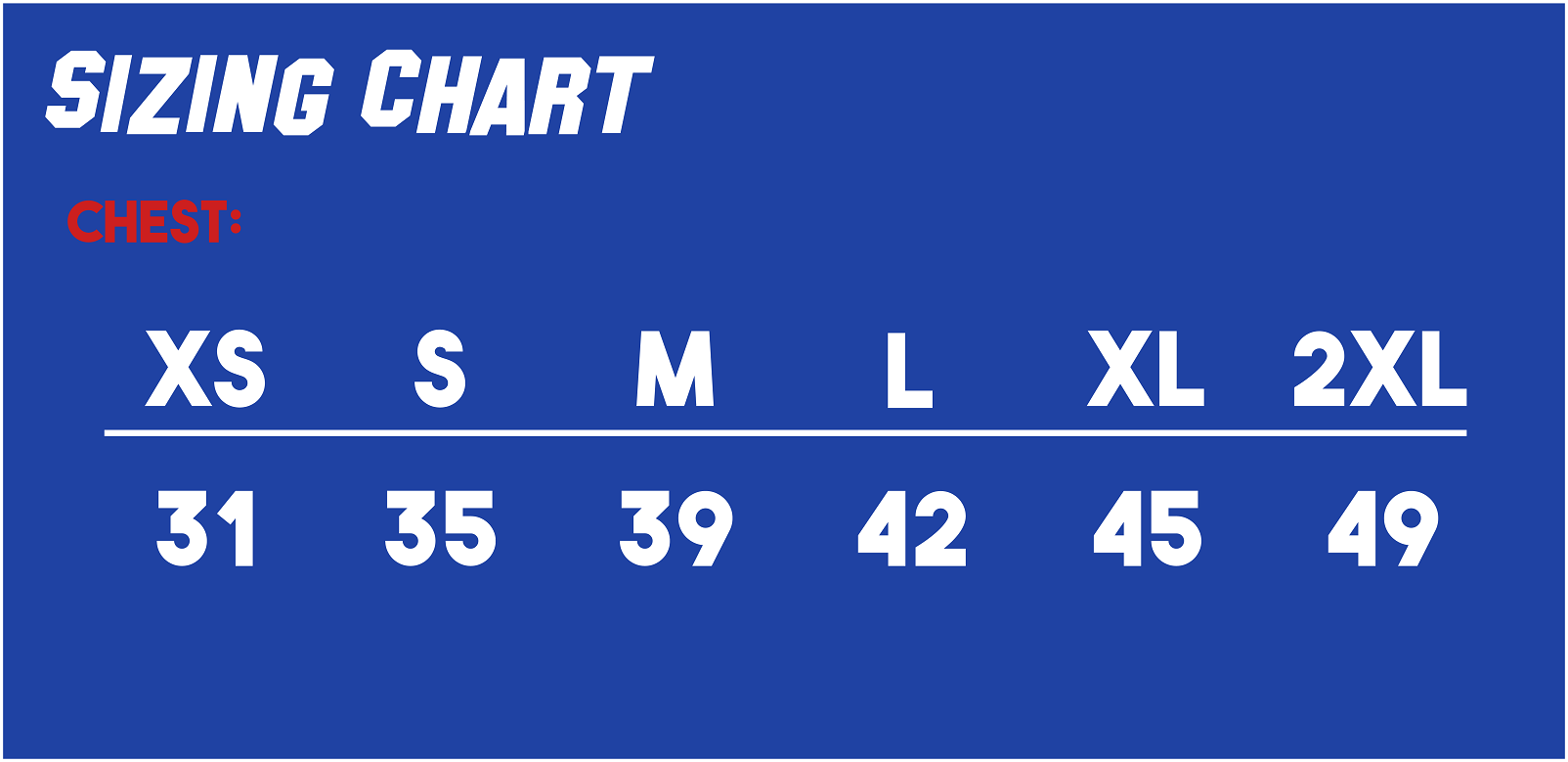 Inspired by Sailor Moon, the raglan pays homage to some of the core symbolism in the series.
Screen-printed on unisex, sport-ready baseball raglans
Fits are roomy, please view sizing chart for accurate measurements. $35
Sky's out, thighs out!

The donut pattern makes its way onto swim trunks, complete with side and back pockets, and mesh lining on the inside. Based on a classic retro design, these shorts fall to about mid thigh. Please double check sizing chart for reference.
$30
Last but not least, we have a gang of summer-inspired stickers. From the new pastel SPIFWAVE to the Boo! Sticker sheet ($5), there's sure to be something you'll love.

Thanks for all the support as always!
-SPIF